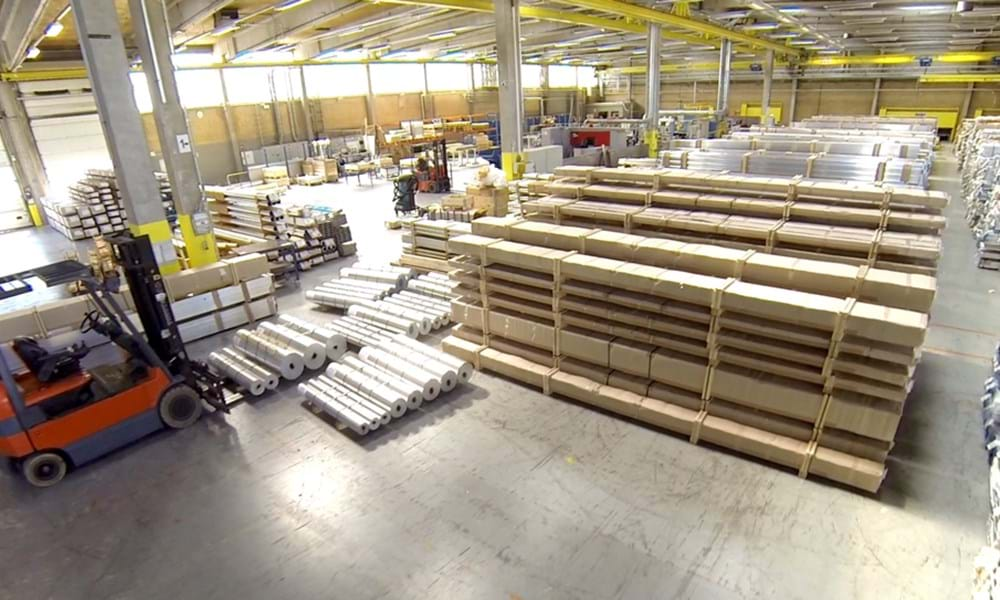 Fast delivery and large stock range
Thanks to extensive investments in machinery and physical environment, we are ready to assist you with a customised solution for your particular aluminium project.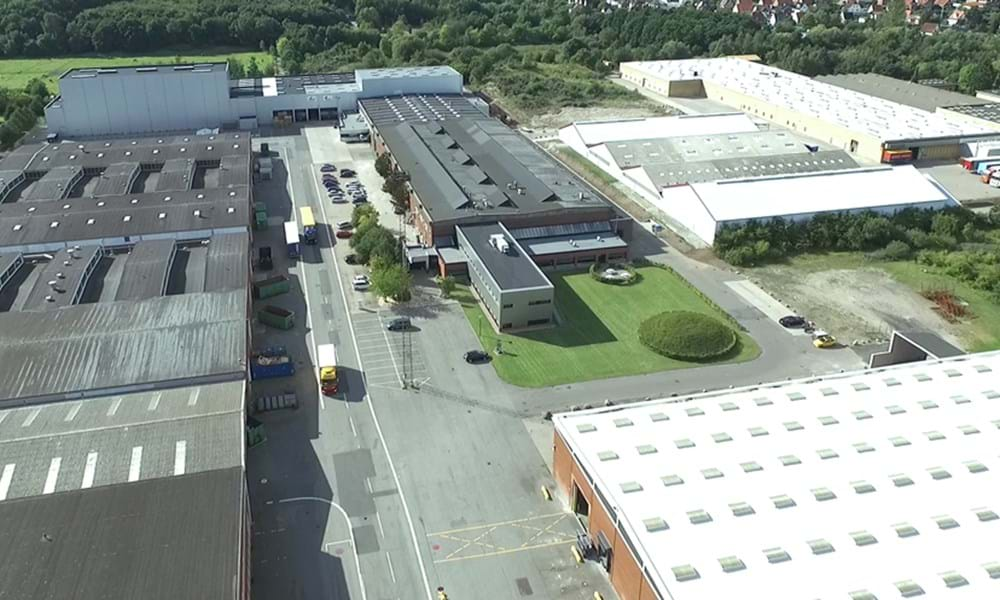 Our warehouse, your economic advantage
We offer to keep your materials at our warehouse, and then continually deliver the required quantities to you according to your production plan.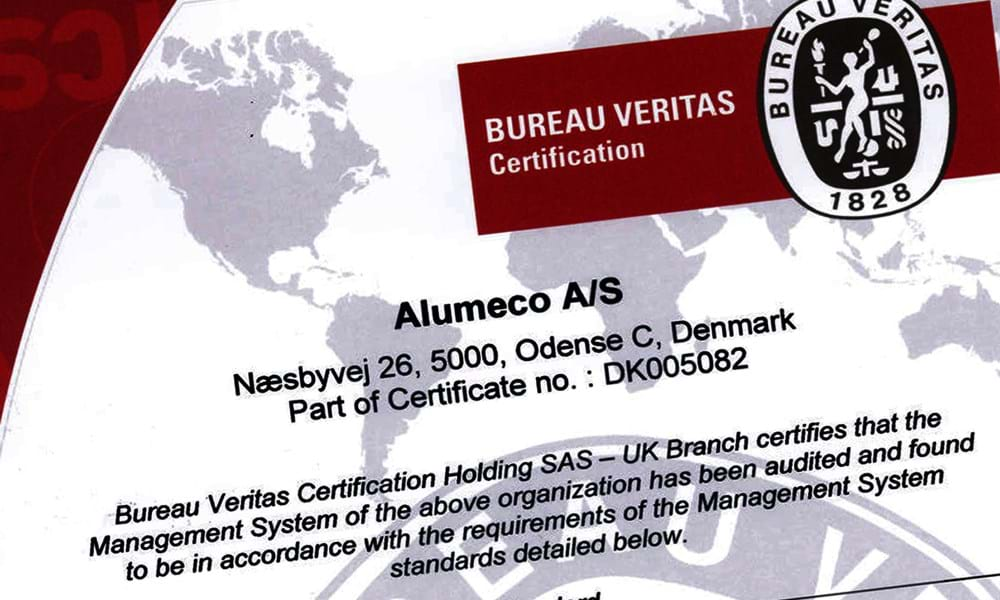 Quality assurance
We strive to always ensure the highest possible quality for you as a customer.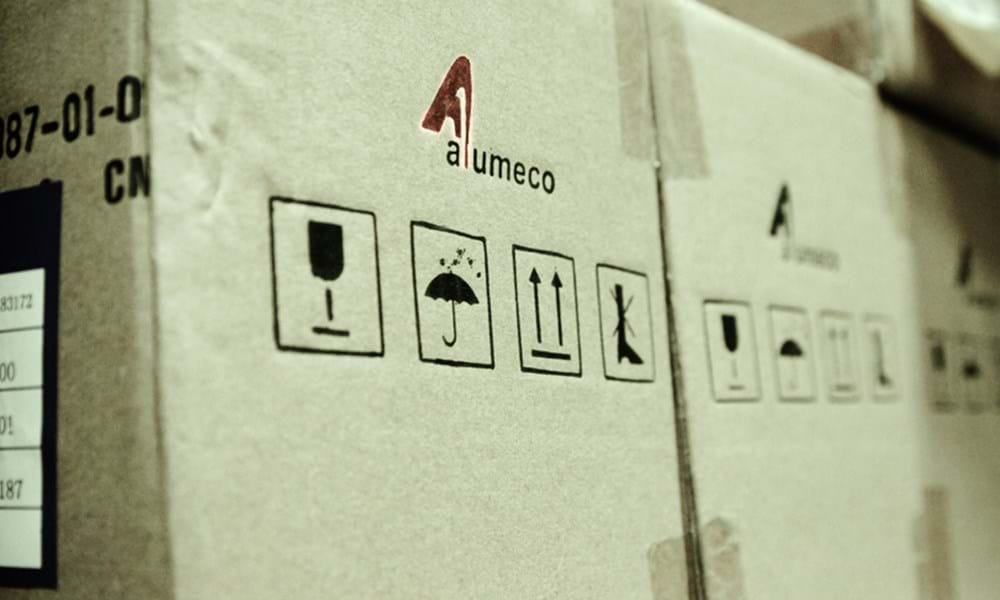 Packaging tailored to your needs
Every day we handle many aluminium items in different shapes and sizes, and we are therefore familiar with the challenges that might arise when these have to be properly packaged and transported.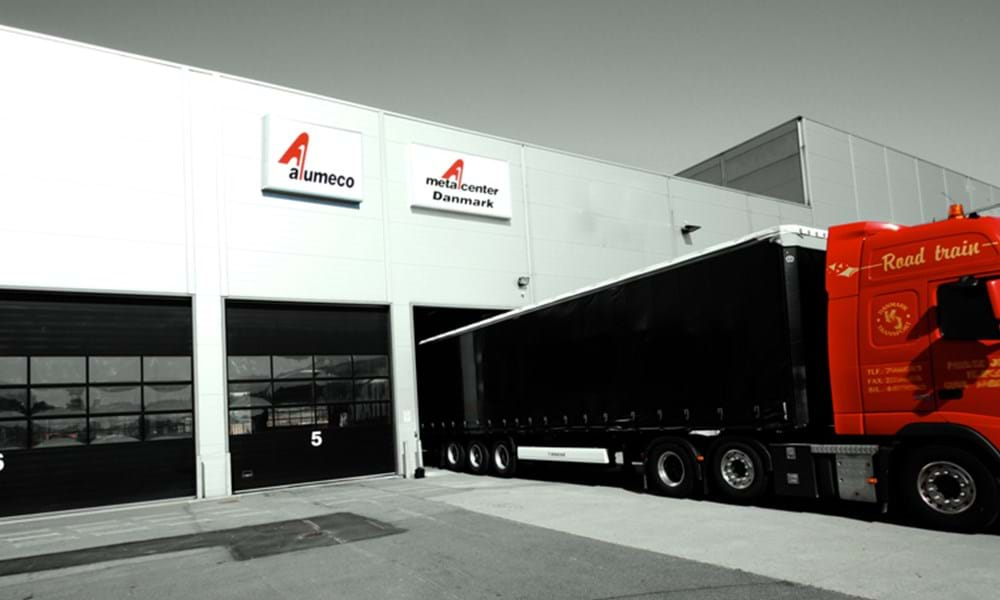 Logistics
When you shop with us, you are always guaranteed fast and professional delivery.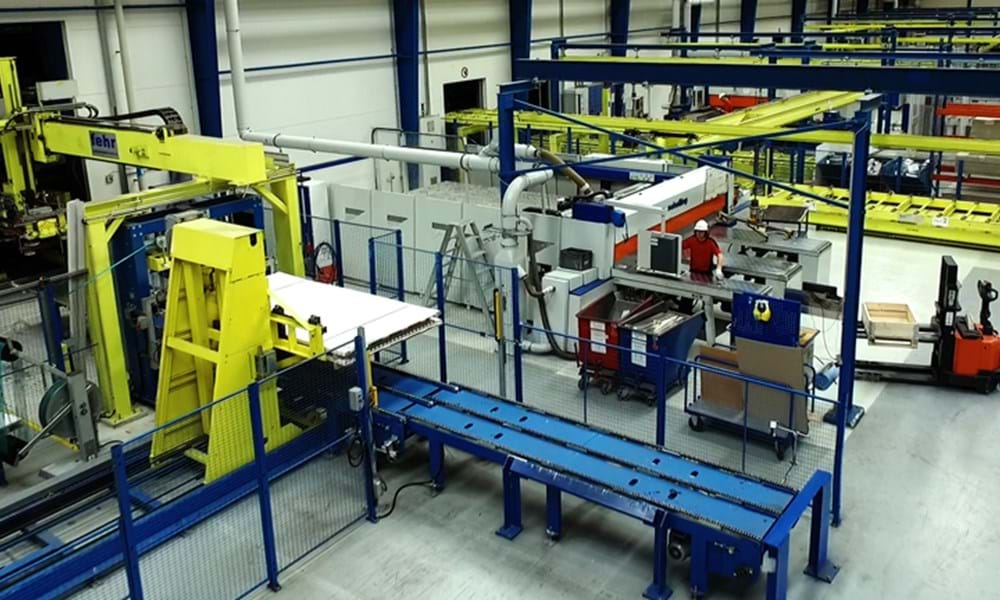 Sawing
Here you can get an overview of our machine fleet and the services we offer.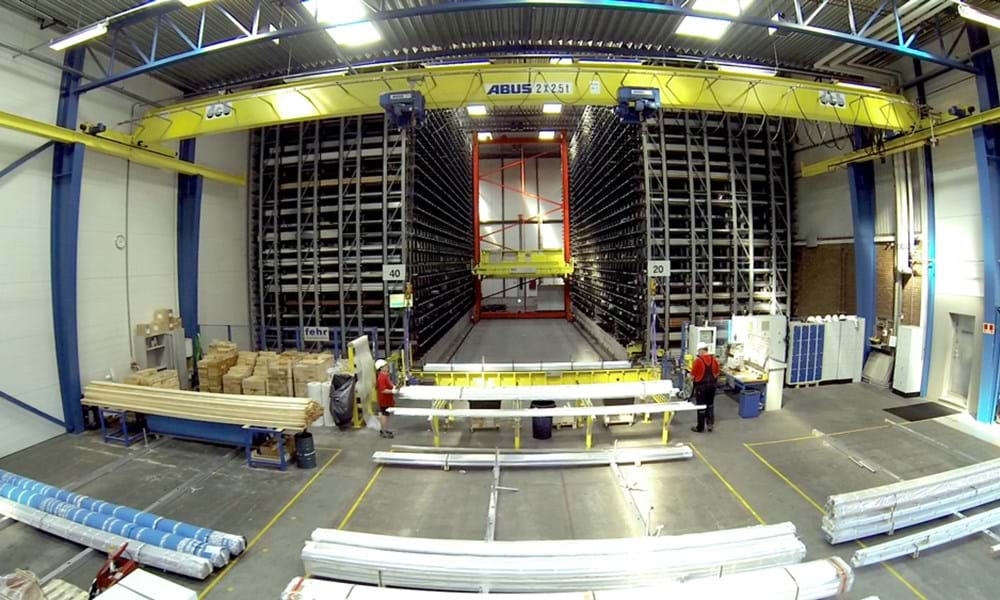 High rack systems
Our two fully automatic high rack systems ensure faster, smoother and gentler packaging of your material.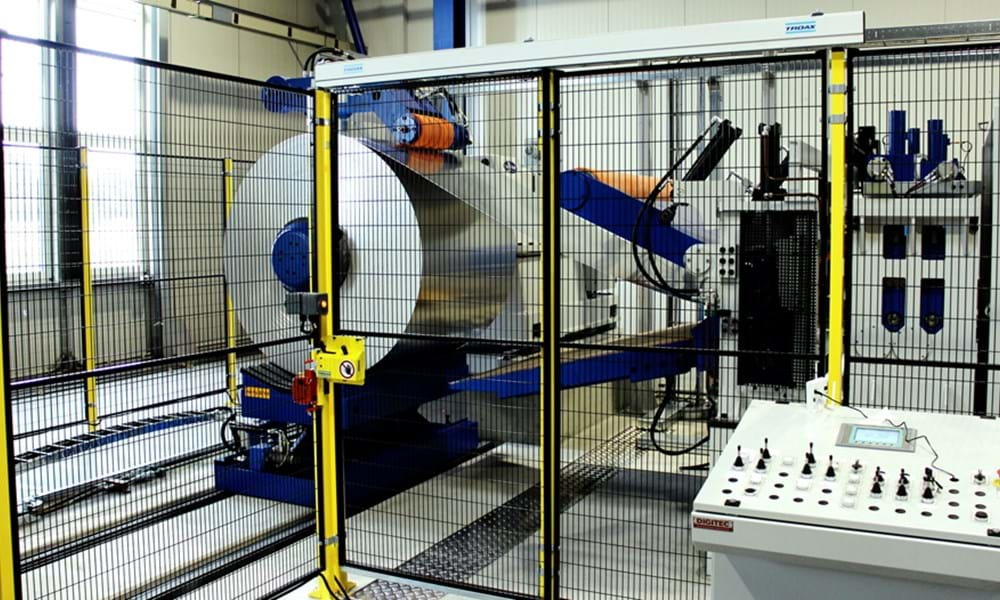 Cut2length Center
CUT-TO-LENGTH is a term used for aluminium coils cut to fixed length sheets specified by the customer. You get your sheets exactly the way you want - pure and simple!