Would you like to be part of a professional and knowledge-based partnership?
As an expert in construction with aluminium, we offer everything from project optimisation of your construction project to project-specific, turn-key aluminium solutions with flexible delivery schedules.
No project is too big or too small - we are always ready to assist you with our knowledge. We give each and every project our utmost attention which is why we would gladly work together with, for example, architects and contractors. Our team's expert knowledge is the result of both theoretical and practical experience in the construction industry - your guarantee for a thorough and well-implemented procedure when working with us.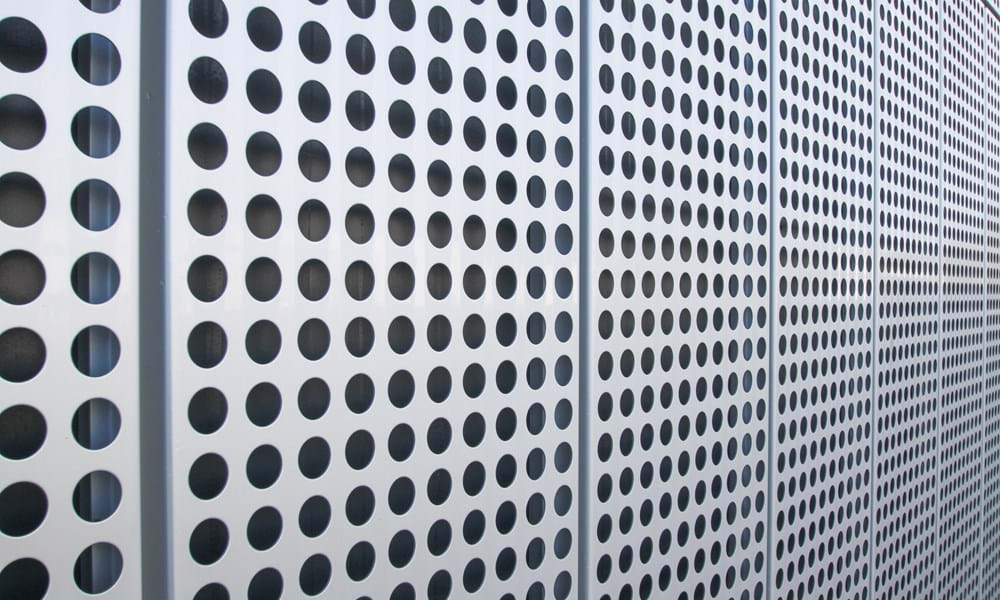 Aluminum
Aluminium offers light-weight construction and allows for a decorative solution that has long service life, is easy to recycle, and at the same time has good corrosion resistance.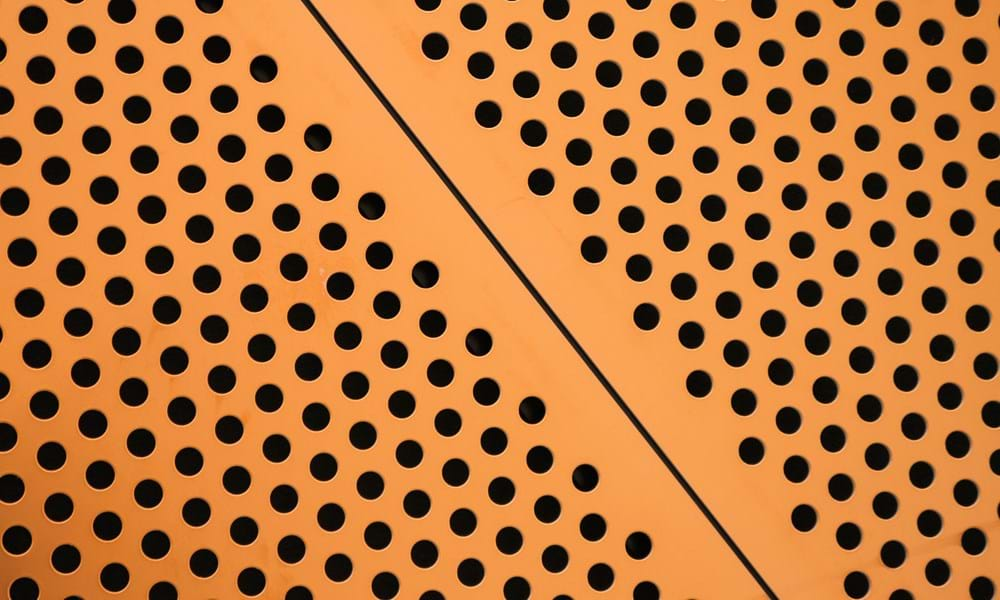 Copper
Besides its aesthetic expression, which only gets better with time, copper also has long service life and high corrosion resistance, making it a preferred choice in construction.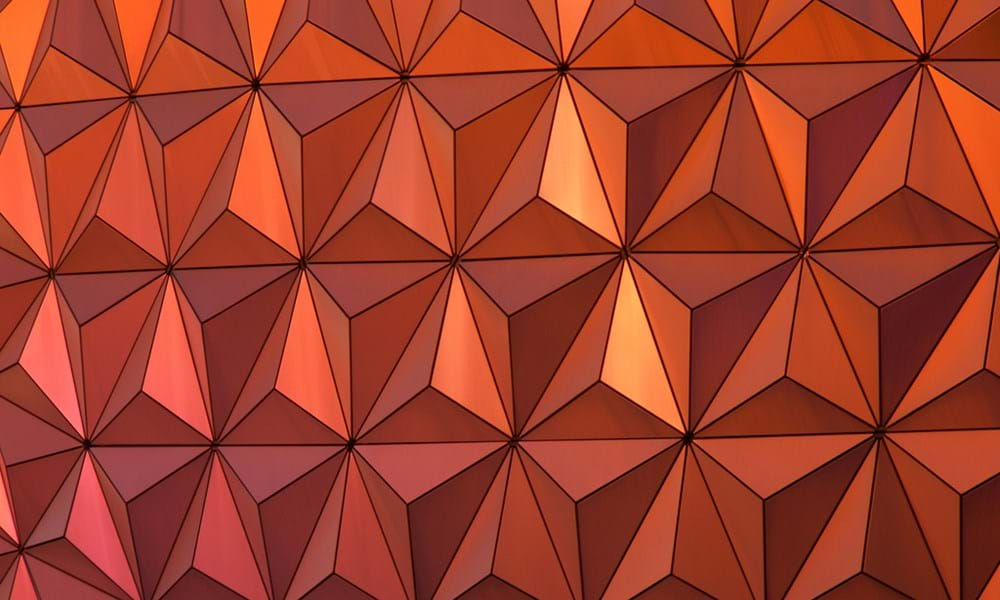 ALUCOBOND®
ALUCOBOND® consists of two aluminium plates with a plastic or mineral core. The plates are suitable for applications such as cladding of façades and balconies. Alucobond has lightweight design, high rigidity and flatness, as well as flexibility with regard to styles, colours and customised solutions.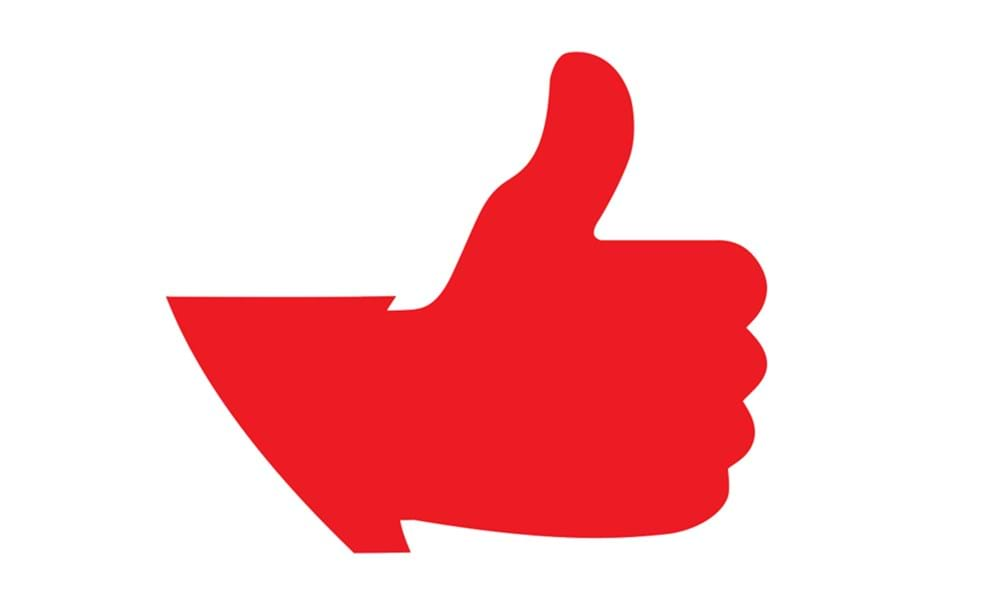 Professional qualifications
We offer you competent and solution-oriented guidance, which is based on practical as well as theoretical experience within the construction industry.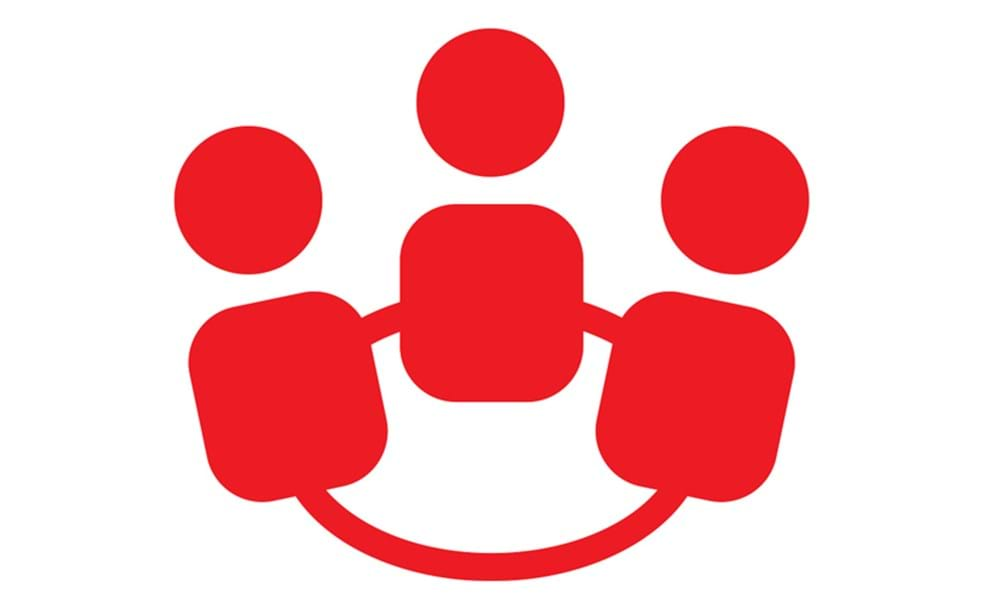 Guidance
With us you will always receive specialised advice based on your specific needs and the specific solution you are looking for.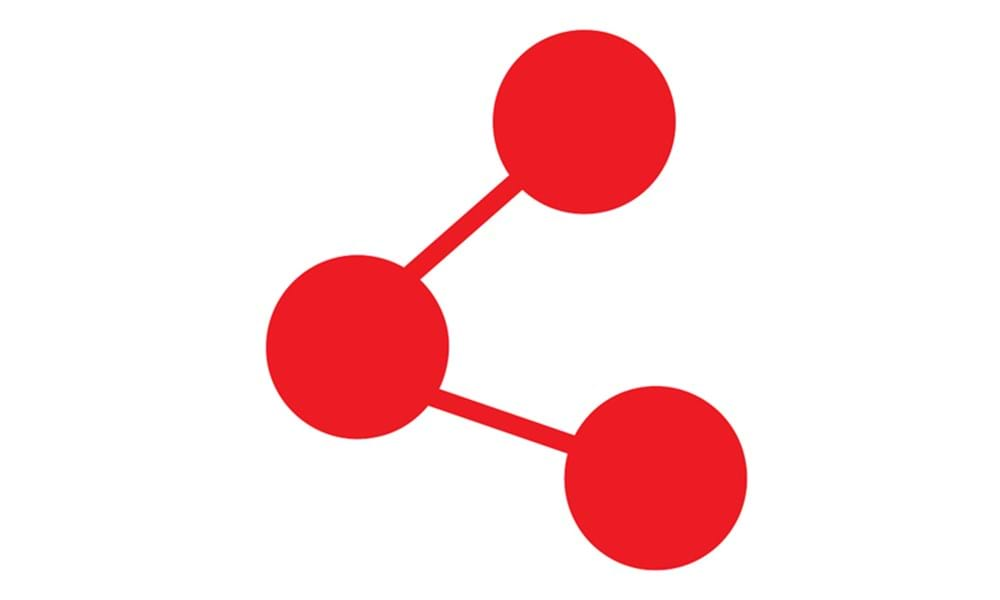 System deliveries
We offer delivery of the specific solution you want – finished and ready to install.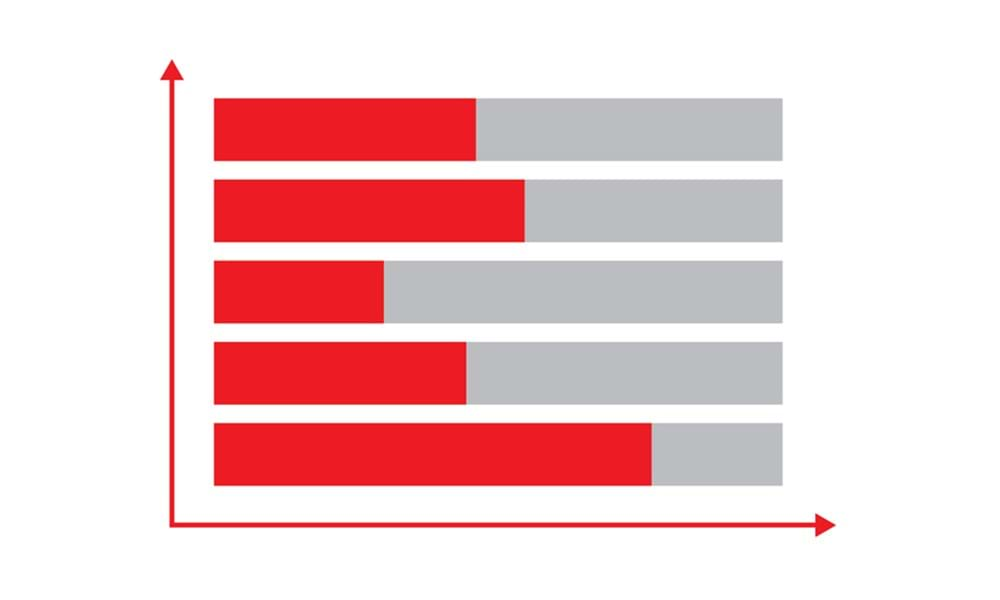 Project planning
Our experts ensure thorough planning of your construction project, thanks to which you are well-protected against surprises during the process.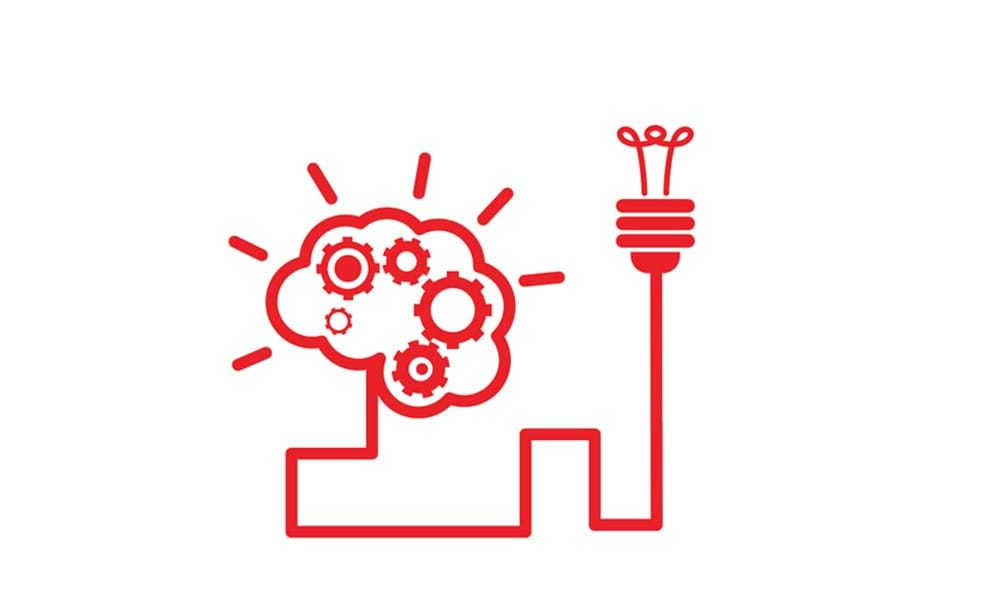 Get inspired
Here you can read about and be inspired by how we have completed a complex building project with great precision.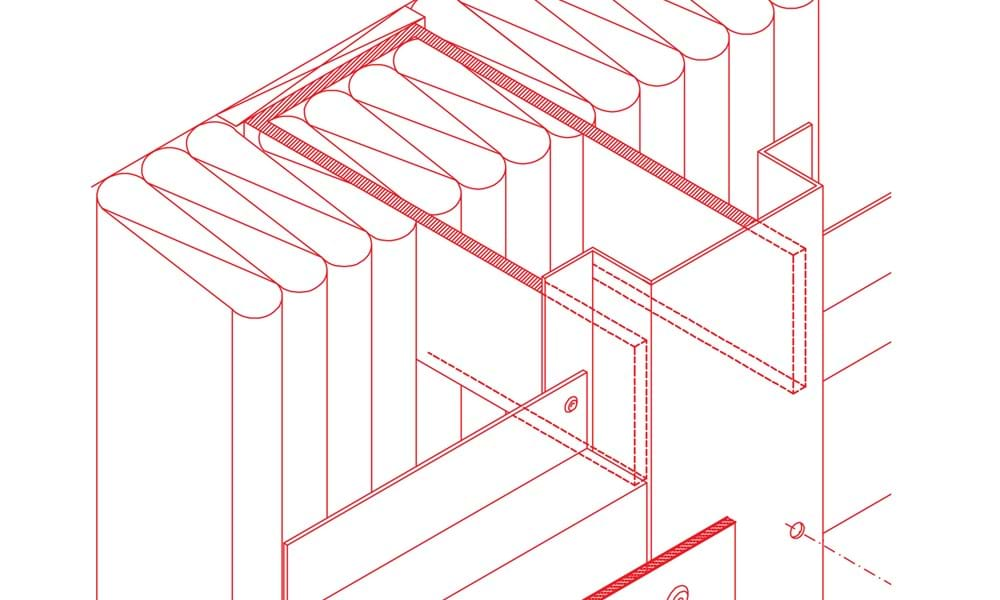 Plate solutions
We offer sandwich and solid aluminium plates adapted to your project objectives. The plates can be delivered with painted or anodised surface.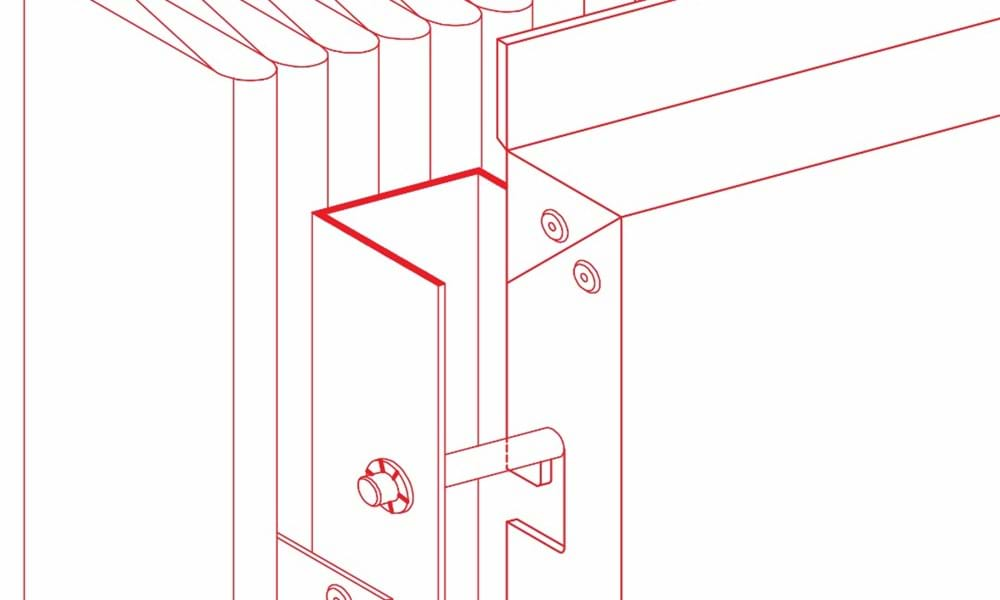 Cassette solutions
We make cassette systems, including various closing profiles, to fit specifically for your project. The cassettes can be delivered with painted or anodised surface.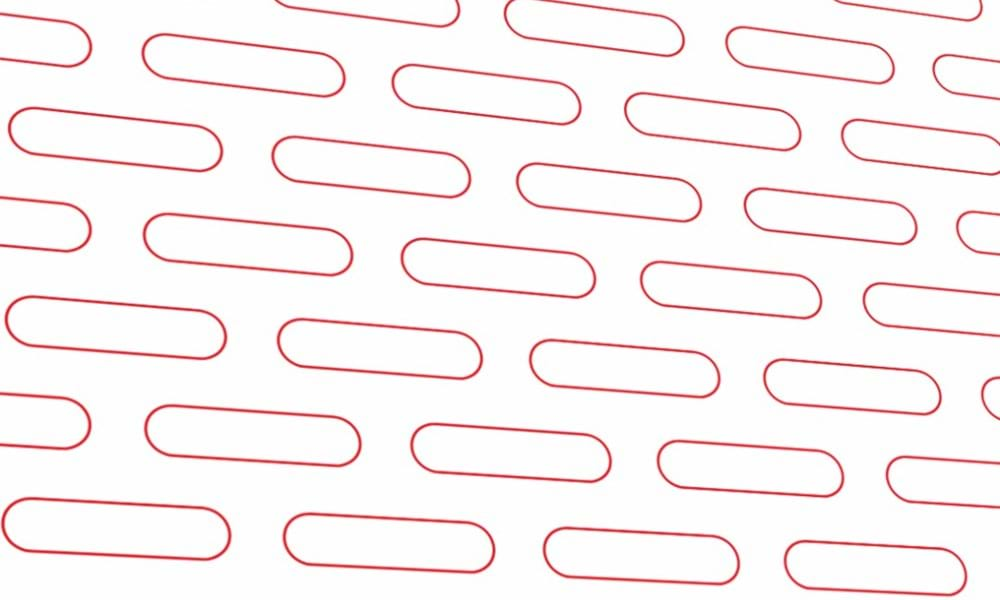 Special plates
We offer profiled and perforated plates that are customised according to your project-specific requirements.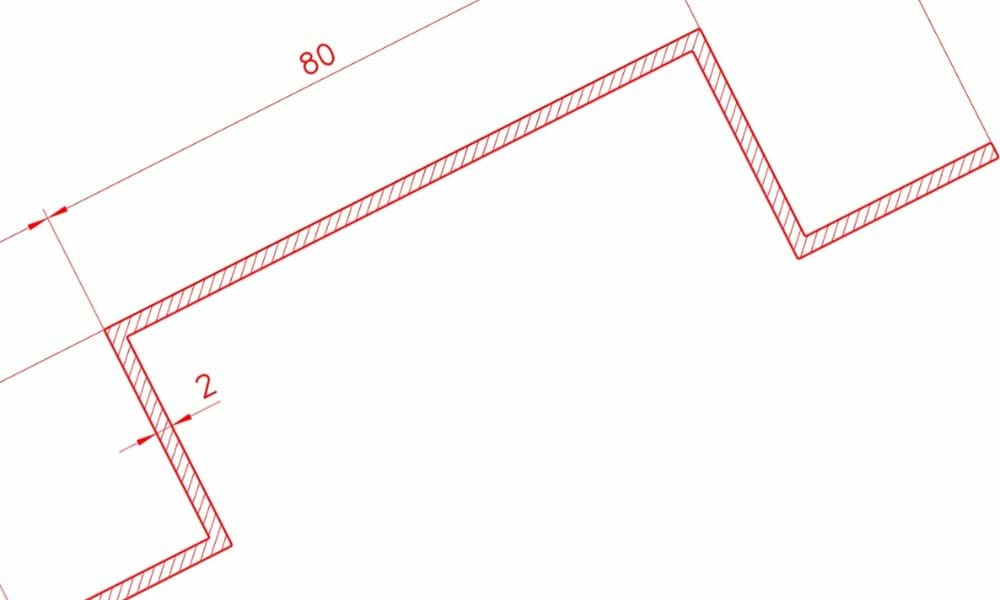 Standard construction profiles
We stock a wide range of various extruded profiles for building-in, for example, hats profiles.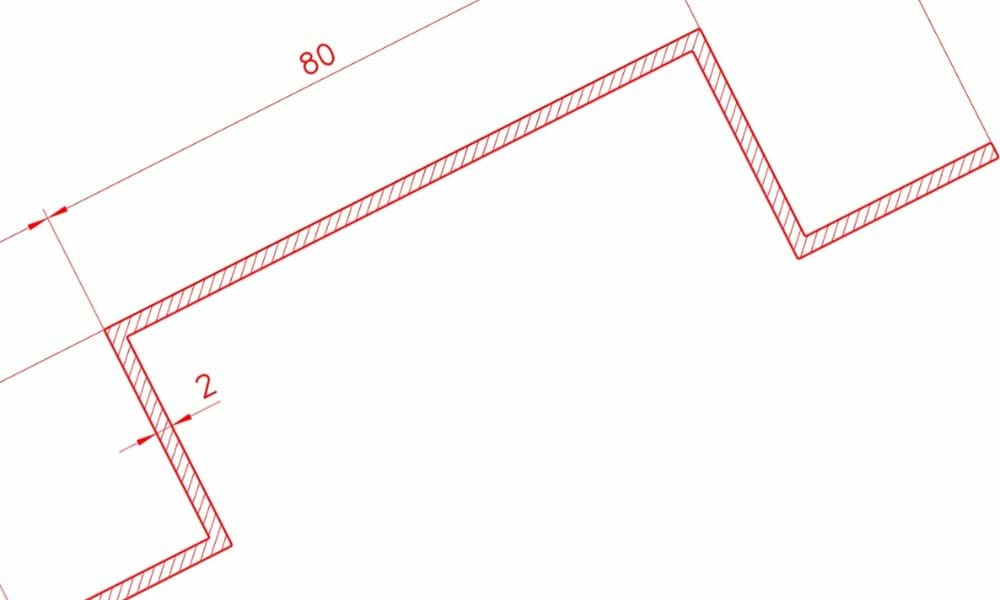 Special profiles
By extrusion of profiles you will get your own profile that meets your specific needs.